Tina Walde, DNP, PMHNP-BC (she/her)
Nationally Board-Certified Psychiatric Nurse Practitioner
I started The Wellness Place in 2021 in the middle of the Covid pandemic after observing a need for nurse-led mental health care to help children, teens and young adults experiencing unprecedented challenges in our community. My goal is to create an accepting and supportive environment where we can build a partnership to address each person and family's unique needs while celebrating diverse strengths and experiences. I believe we naturally move towards healing and have a tremendous ability to overcome even the most difficult traumas when given the space and support to face our fears.
I have over 15 years of nursing experience working with people with mental health concerns in the hospital as well as a wide range of community settings, including specialty mental health care, primary care and substance use programs. I graduated in 2004 from The George Washington University with my bachelor's degree in psychology and a minor in exercise science. I went to graduate school at Yale University where I earned my Master of Science in Nursing (MSN) in 2008 and later attended Oregon Health Sciences University where I earned my Doctor of Nursing Practice (DNP) in 2014. In addition to my practice, I am also a faculty member at Yale School of Nursing teaching tomorrow's psychiatric nurse practitioners.
I am nationally board-certified as a Psychiatric Mental Health Nurse Practitioner, accredited to treat people across the lifespan. I am also nationally board-certified as a Child and Adolescent Psychiatric Clinical Nurse Specialist, accredited to care specifically for children and adolescents. I am licensed in Connecticut to provide therapeutic interventions and prescription medication.
When I'm not in the office, I enjoy spending time with my family, friends and pets. I love traveling and hanging out at the beach, often reading the newest mystery novel. I'm a fan of exploring new tunes, cooking, and anything but gardening (although I seriously appreciate all of you with a green thumb)!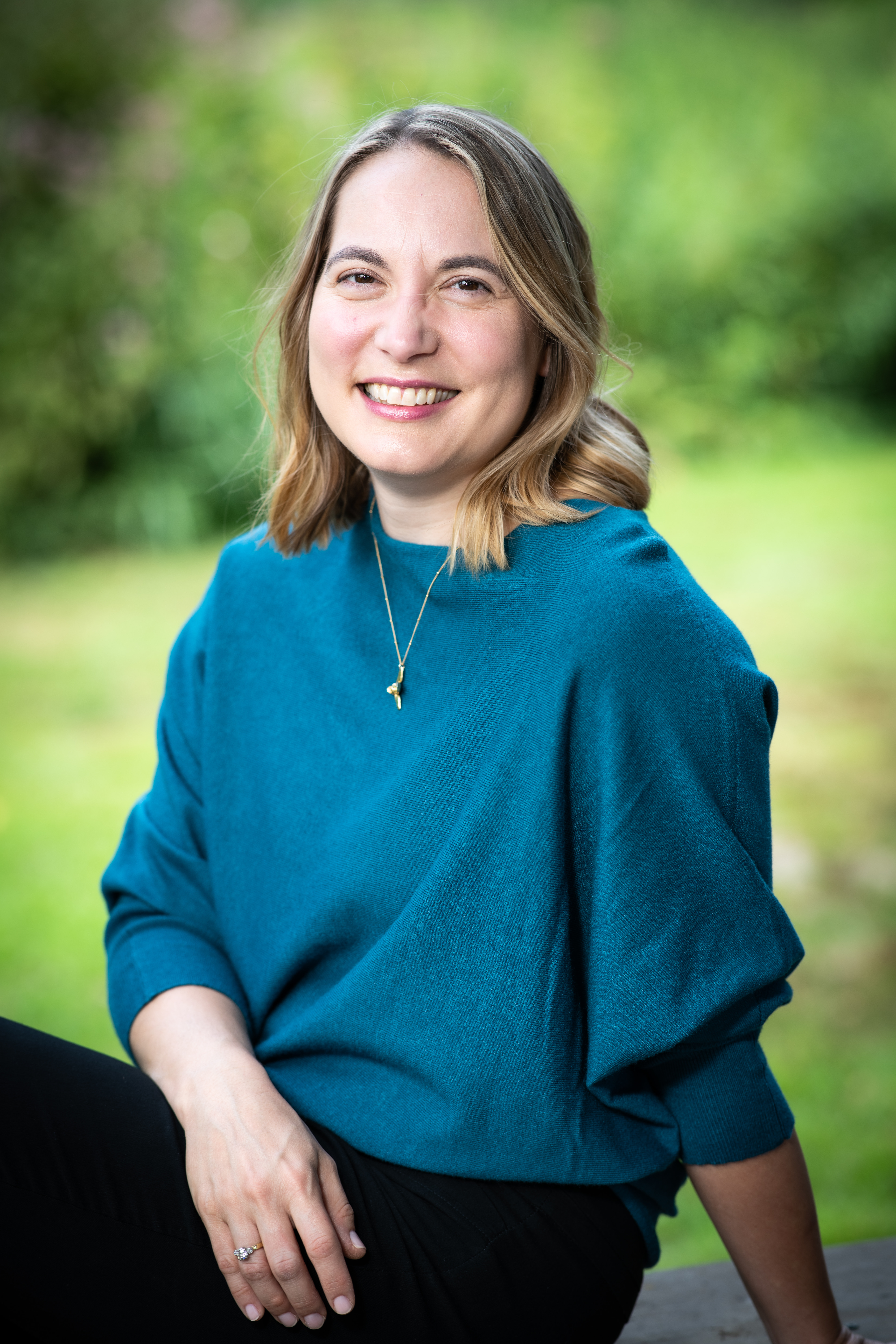 Jackson Medical Office and Billing Solutions, LLC
Angel is the Practice Manager for The Wellness Place and handles all insurance and patient billing and collections as well as scheduling for the practice. Angel has over 25 years of experience in the medical field from a variety of specialties and brings a deep understanding of helping to run successful practices.  Her knowledge of practice management, medical billing policies, insurance companies, HIPAA regulations in addition to her keen ability to connect with patients comes from working with specialists from pediatrics, OBGYN, family practice and behavioral health. Angel has an excellent,  experienced team that you will come to meet virtually to help with all of your office needs and concerns.