for children, teens, young adults and families
The Wellness Place provides care to children, teens, young adults, and families. Current services include psychiatric evaluation and diagnosis, medication management, and supportive therapy. We will work in collaboration with members of your health care team and support system who you choose to include in your care, such as your therapist, primary care or pediatric provider, school counselors and family members.
We provide high quality and effective mental health care that allows children and families to thrive and find joy in their daily lives. Our practice is grounded in psychiatric mental health nursing, emphasizing connectedness and treating the whole person and family through addressing all dimensions of wellness, including the developmental, physical, psychological, social, emotional, spiritual, and cultural aspects that makes us each who we are and how we interact with one another.
We look forward to meeting you and working together to address you and/or your family's needs.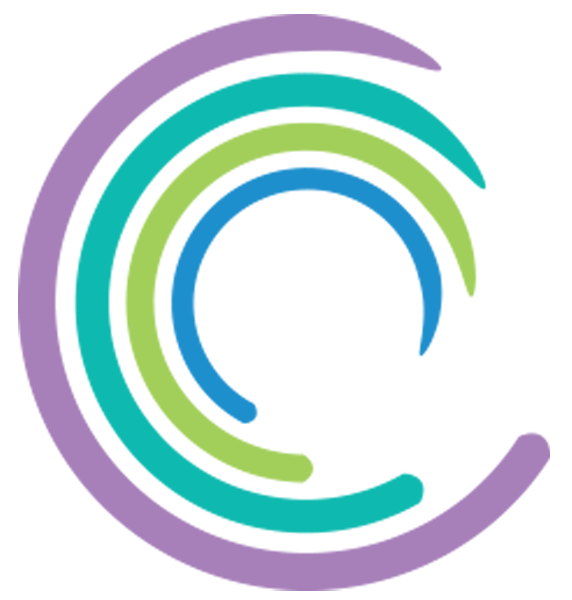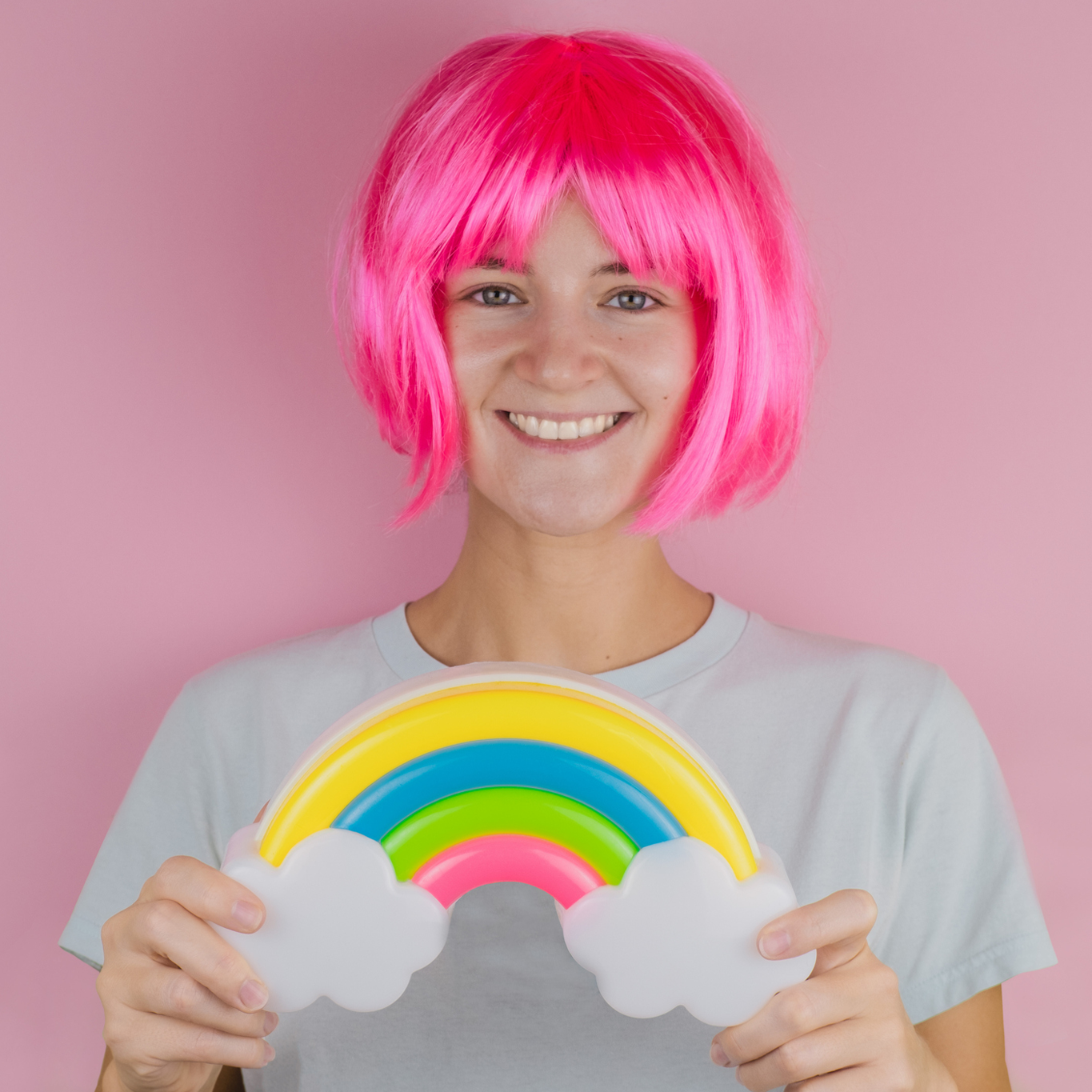 The Wellness Place is dedicated to fostering a safe and supportive environment for everyone to heal. We acknowledge the role of racism and the legacy of white supremacy in health care and our community. We make it our business to be informed and honor multiple viewpoints and experiences.  We strive to provide equitable care for the Black community, persons of color, indigenous peoples, LGBTQIA+ and allies, and those who live at the intersection of identities that lead to marginalization.